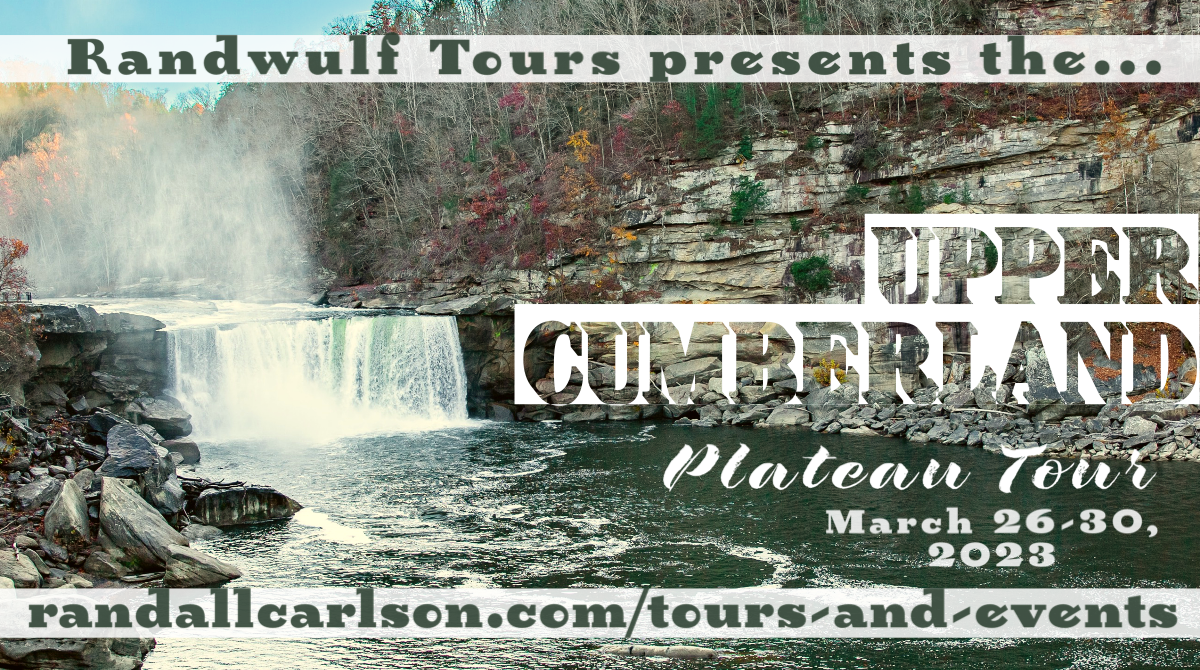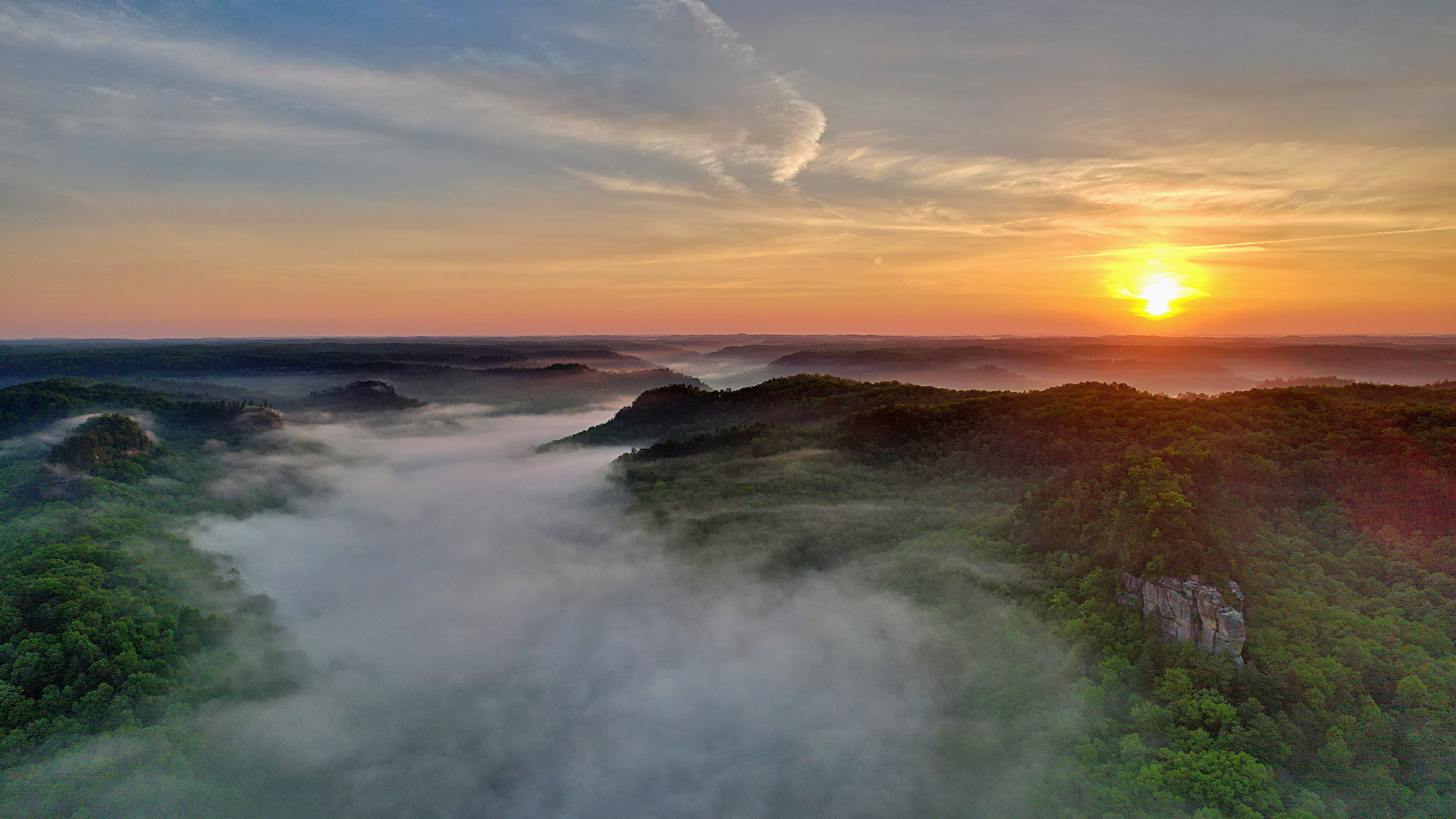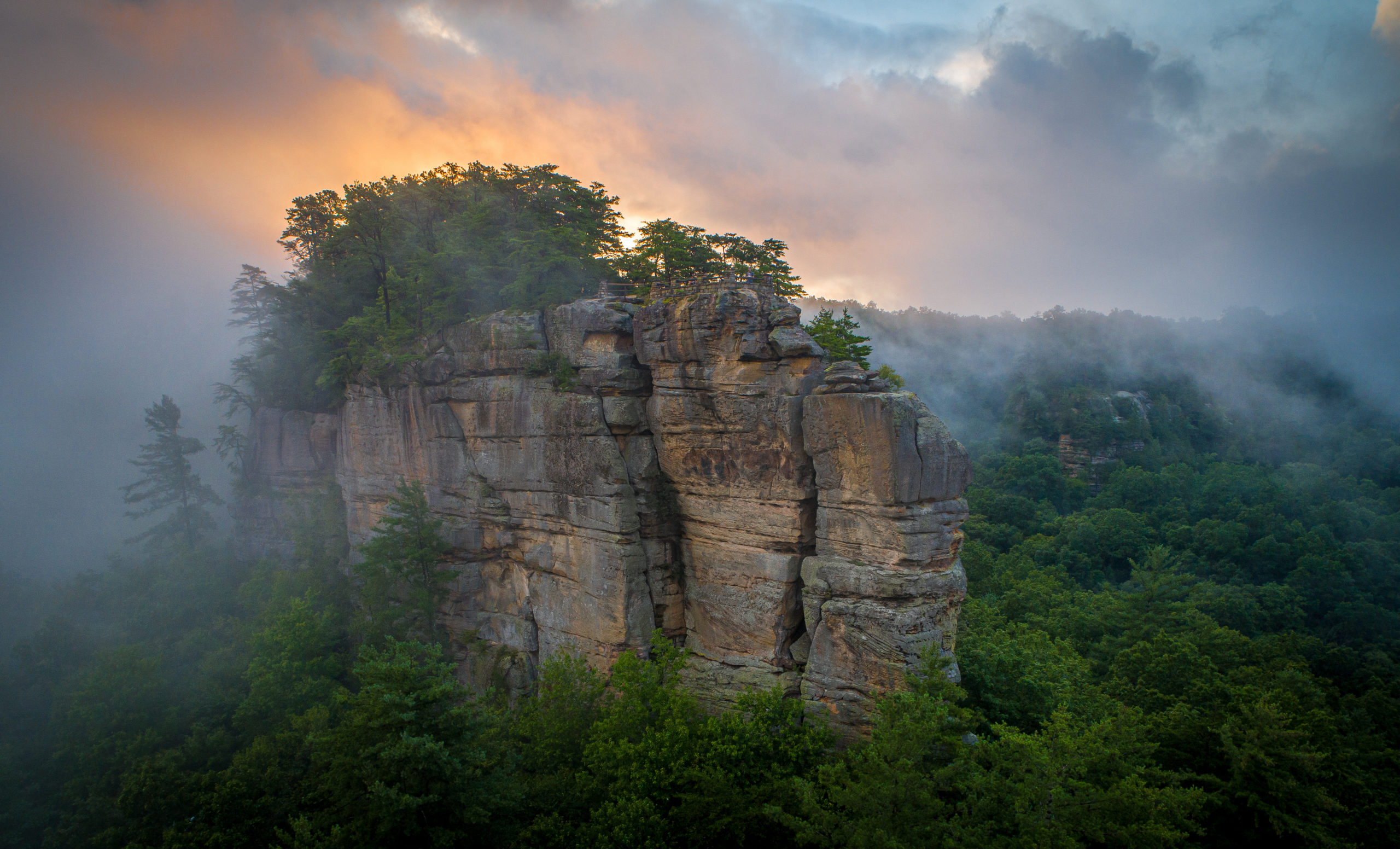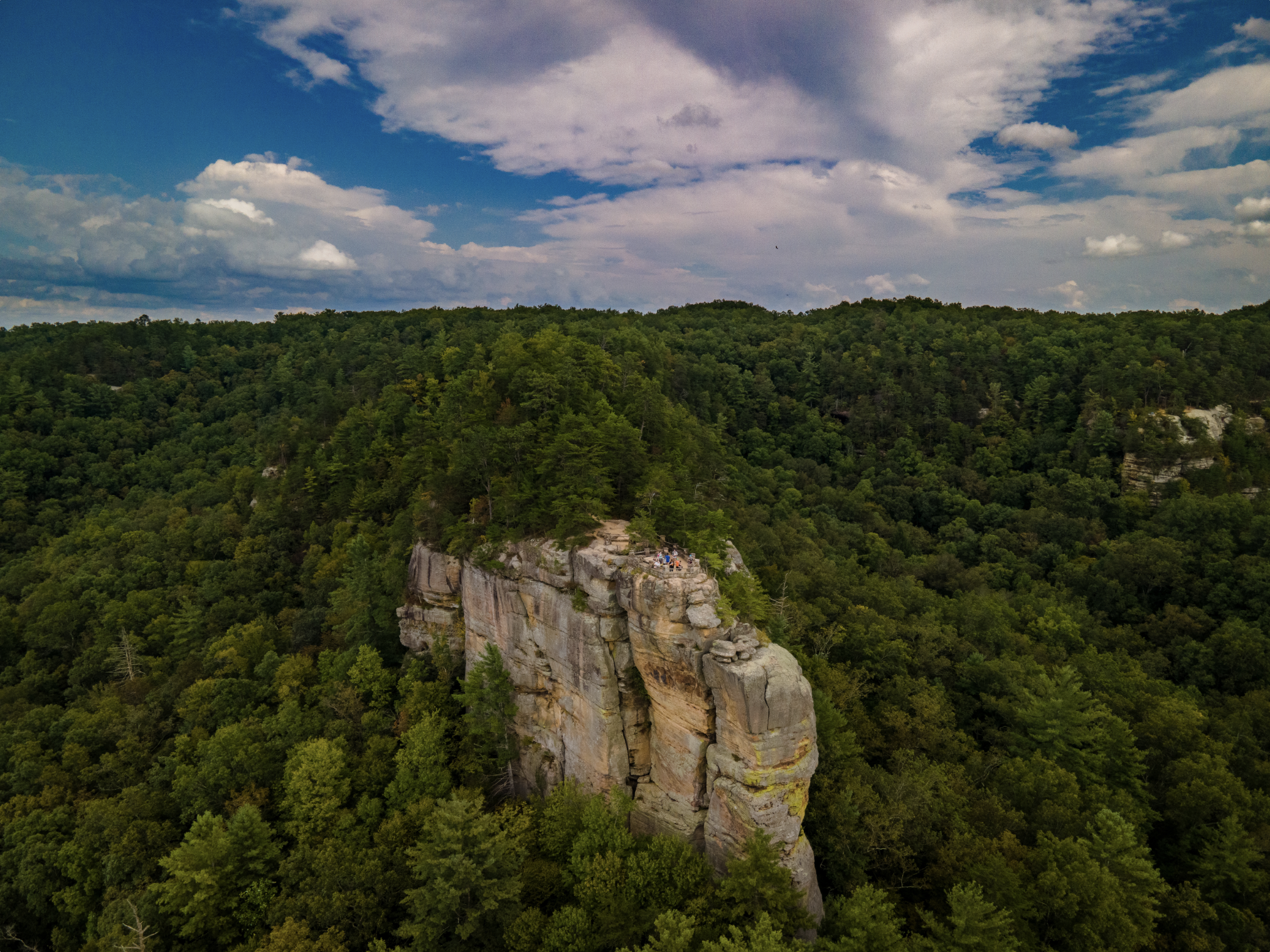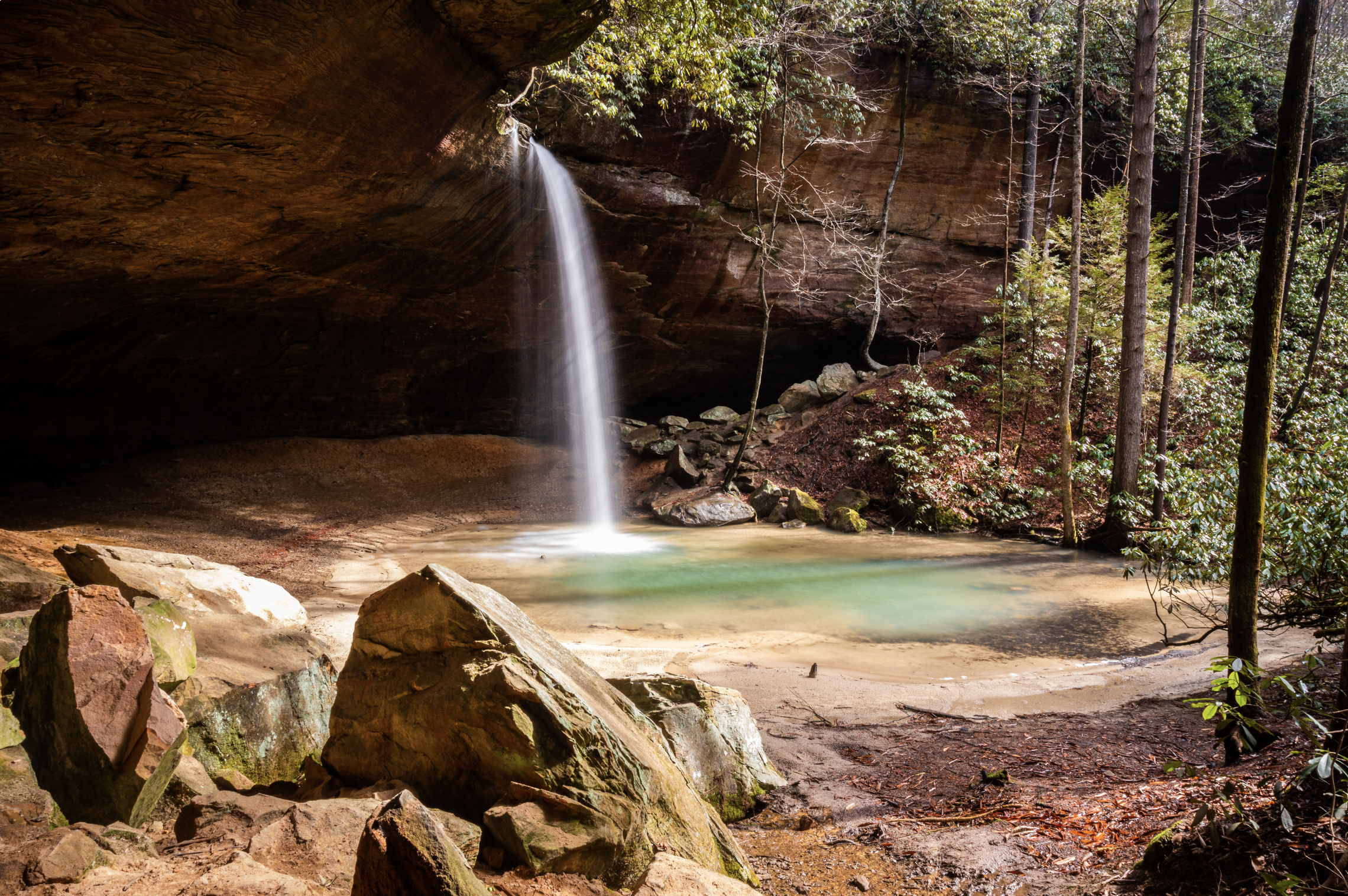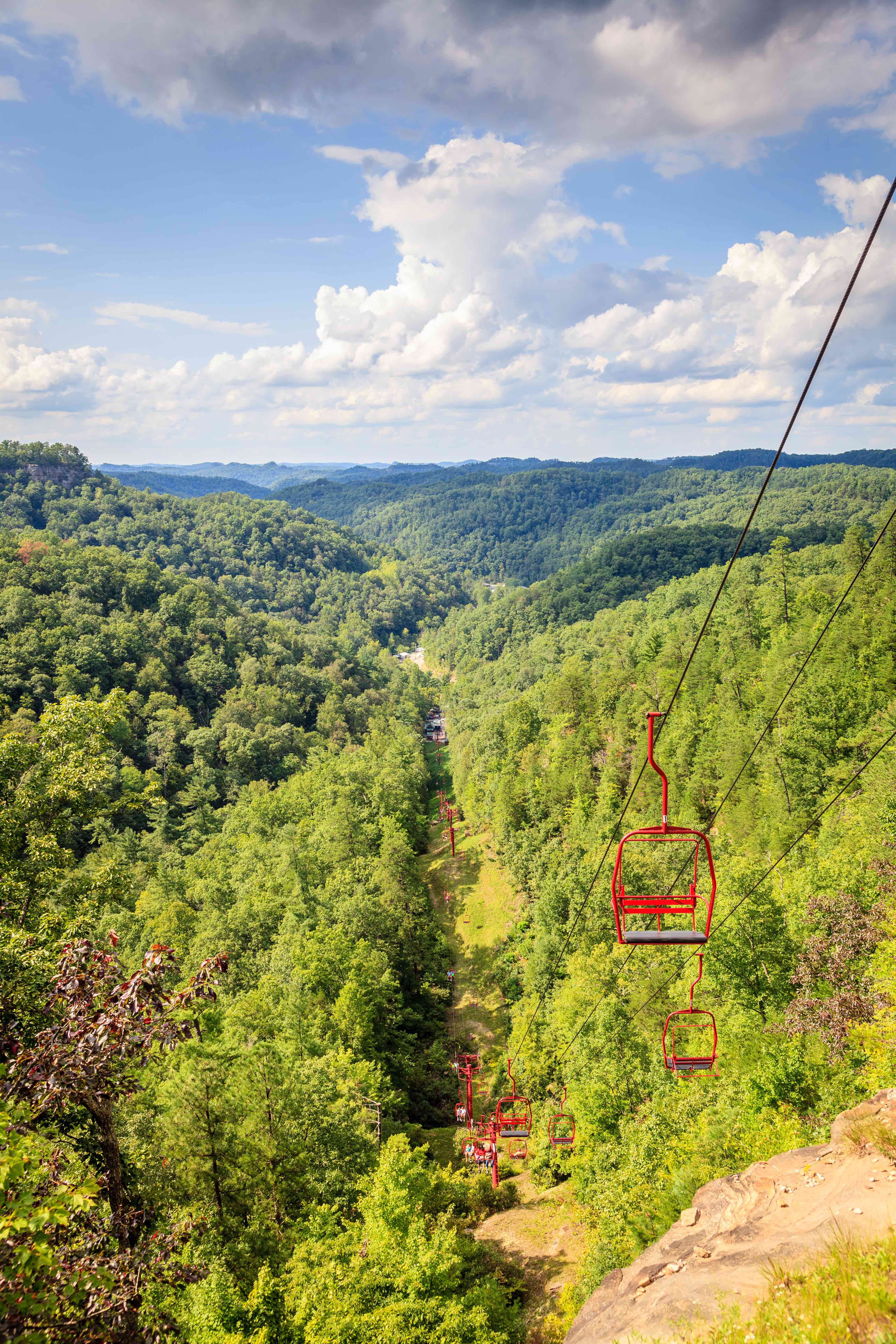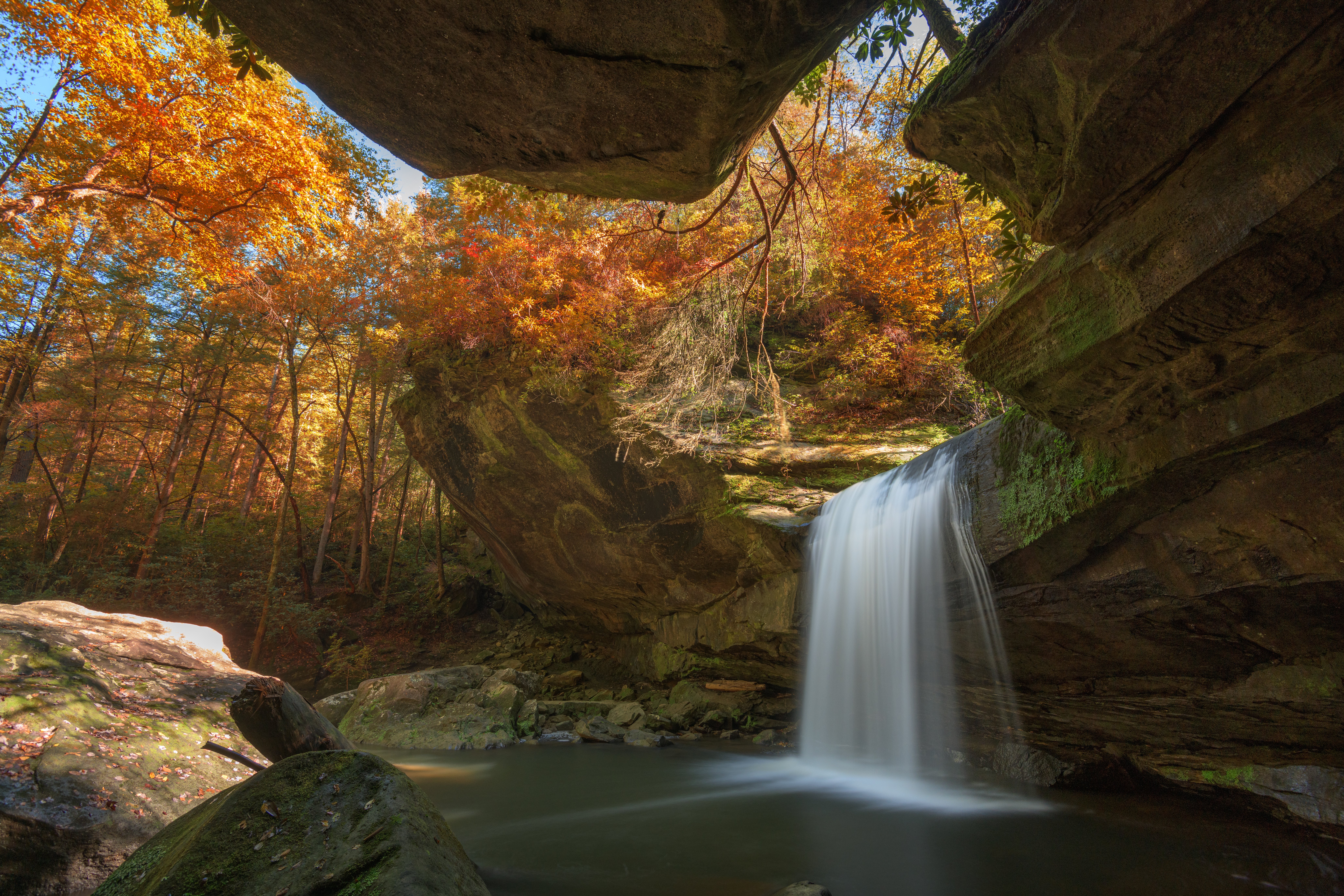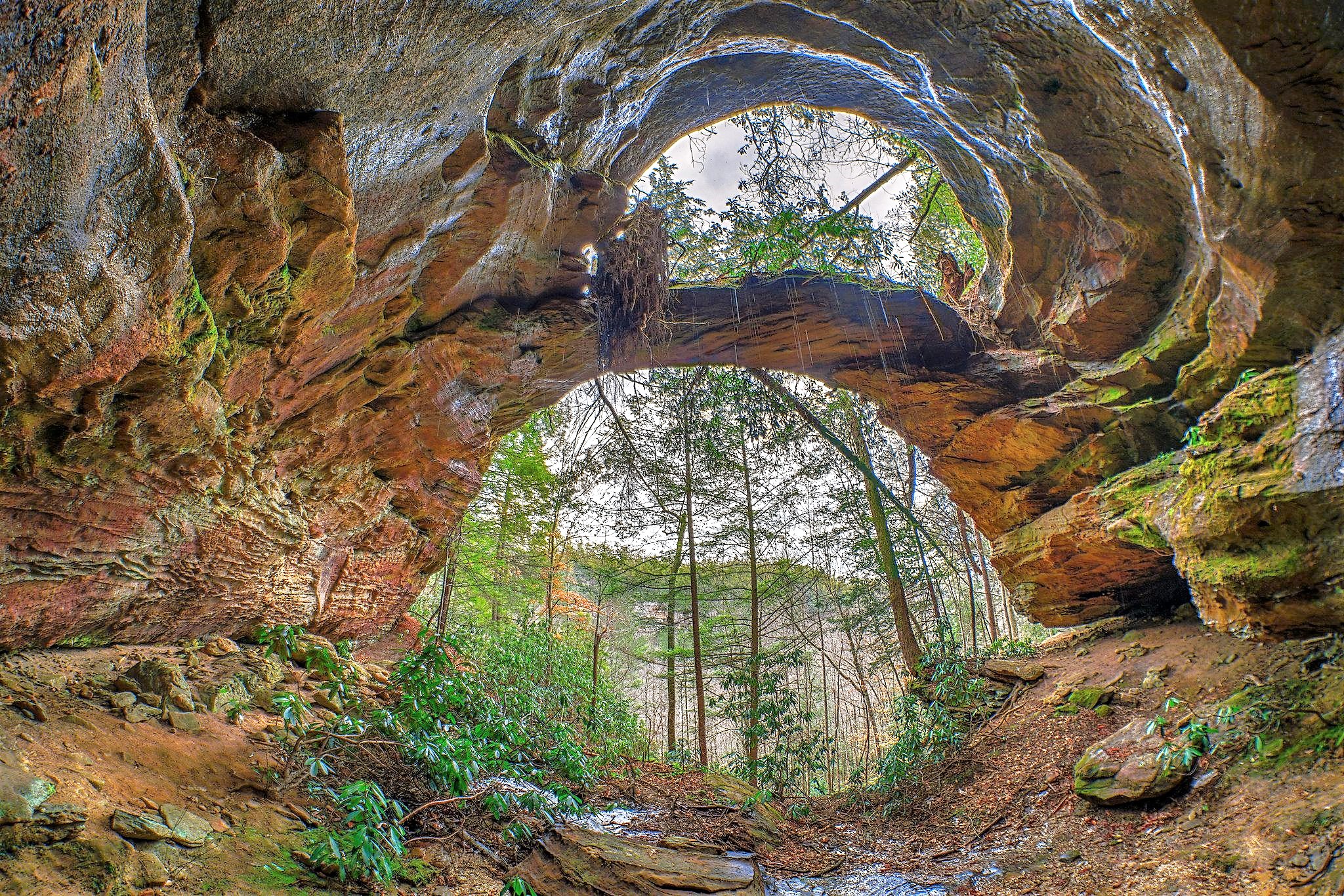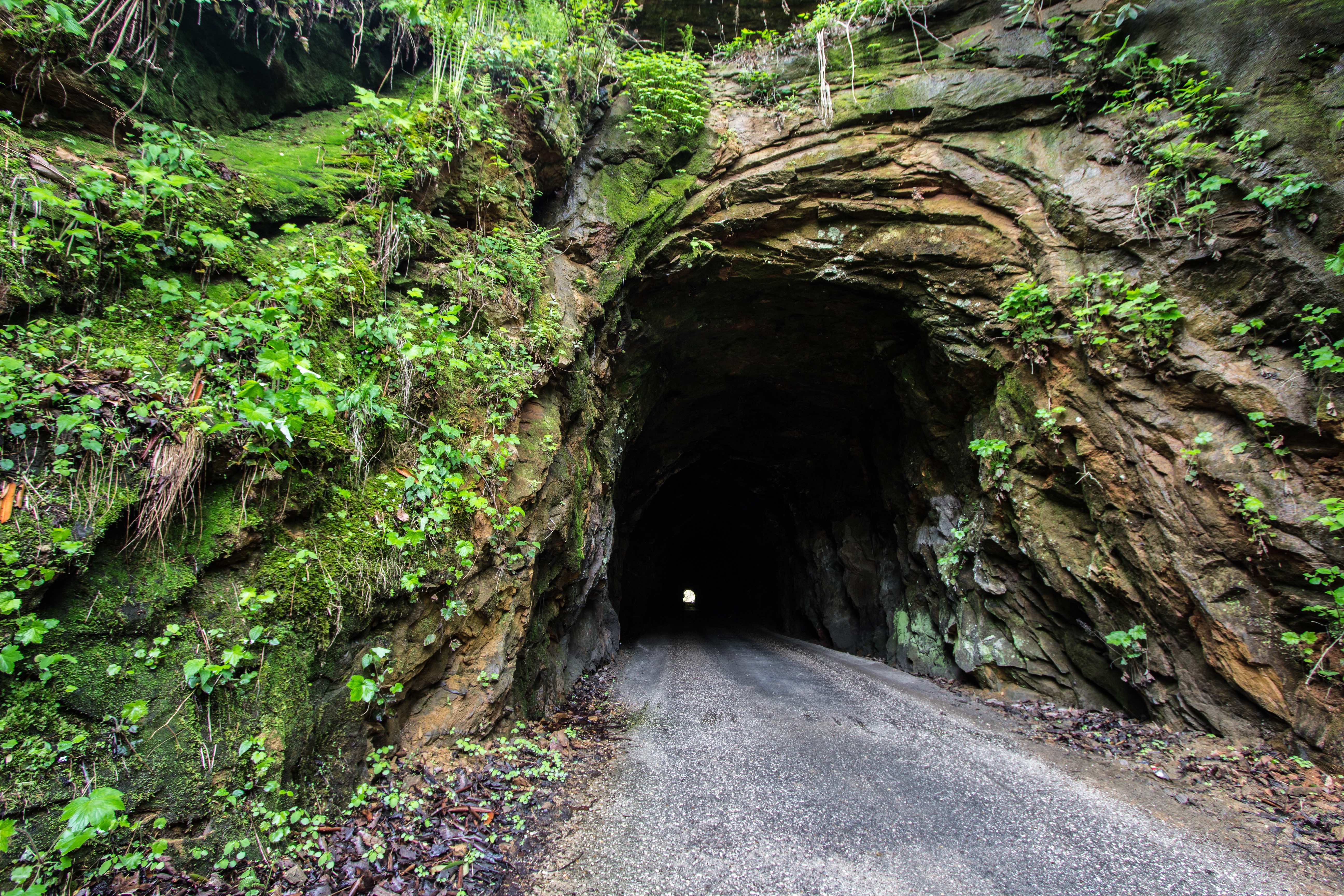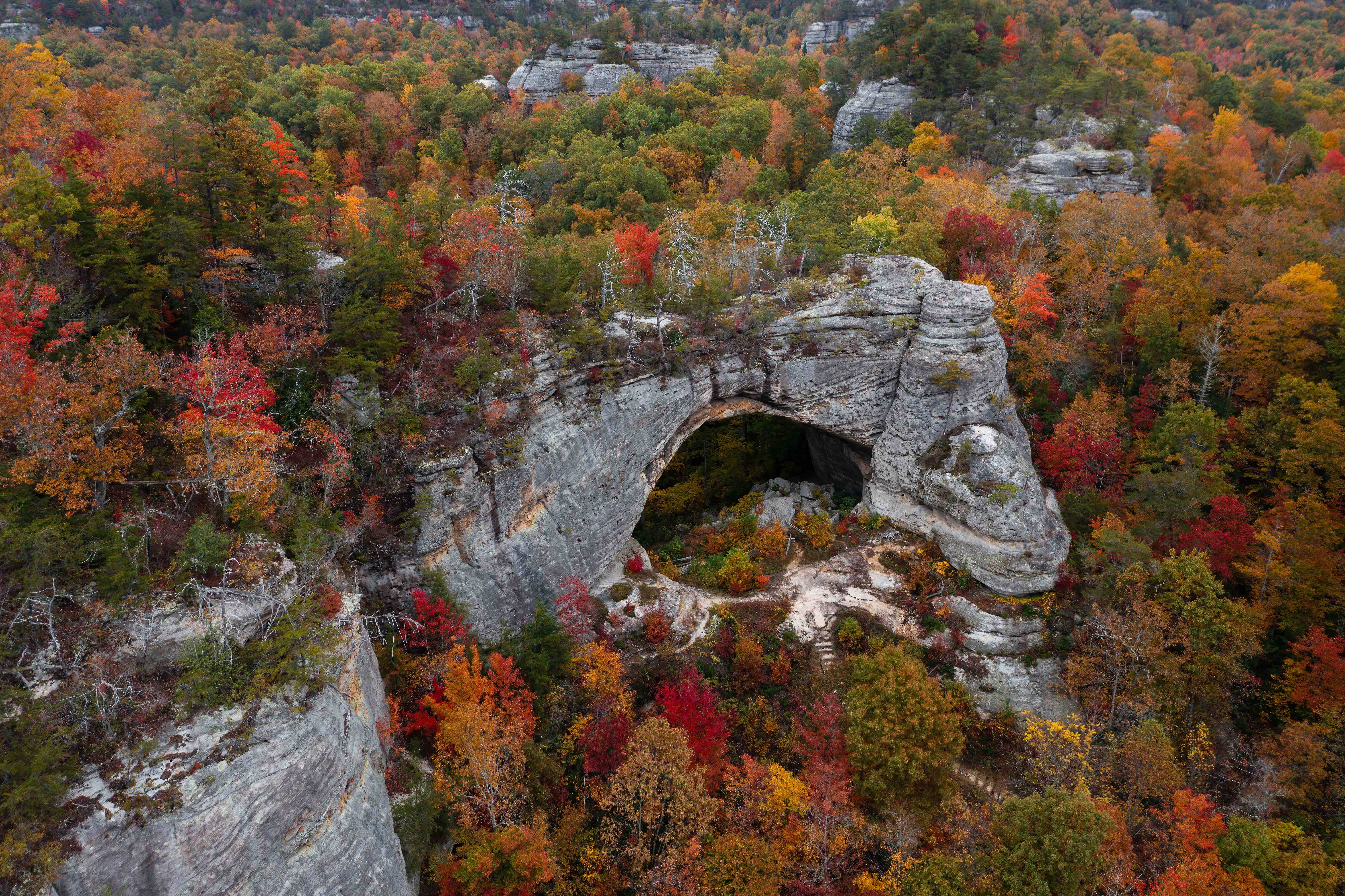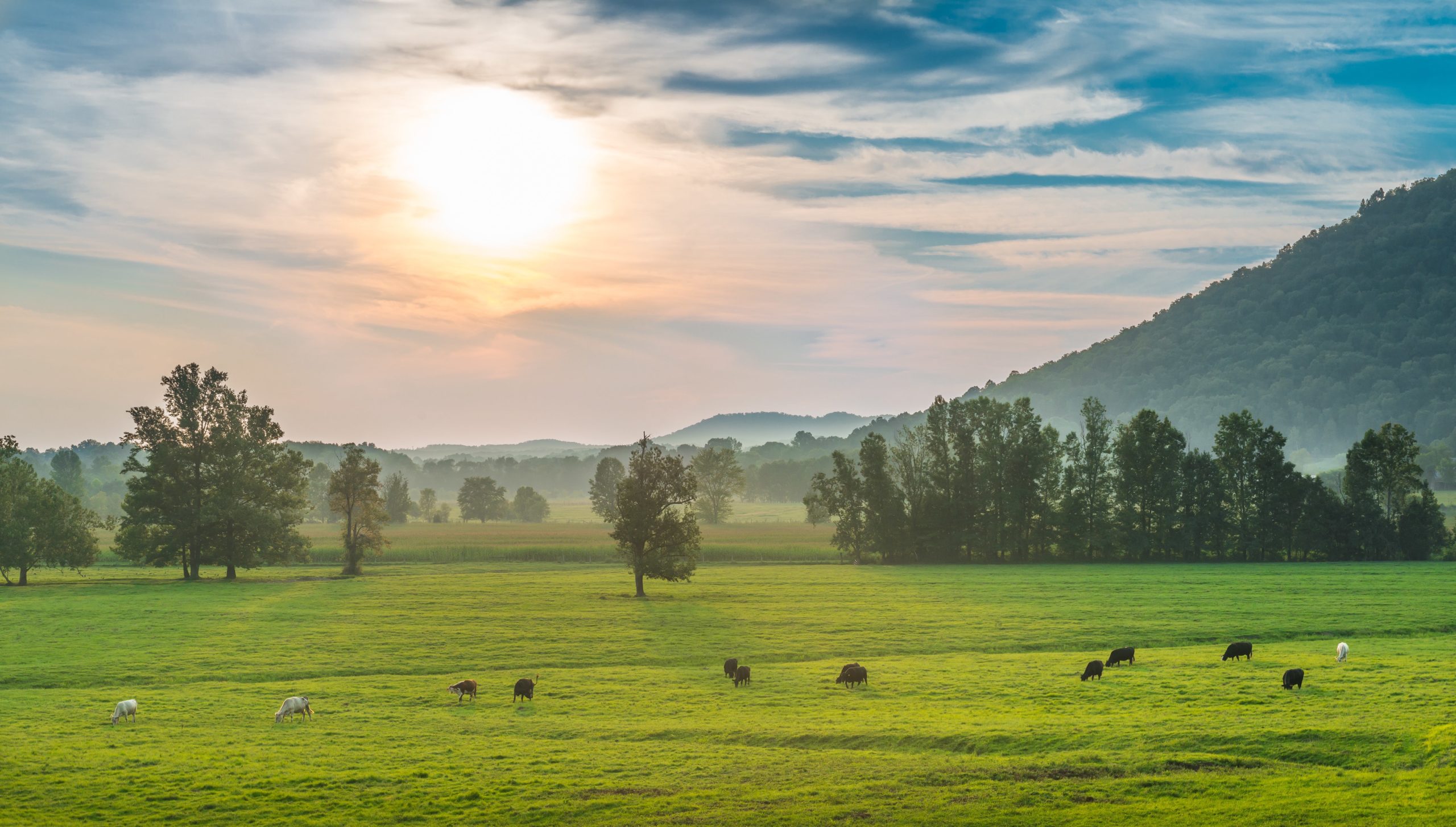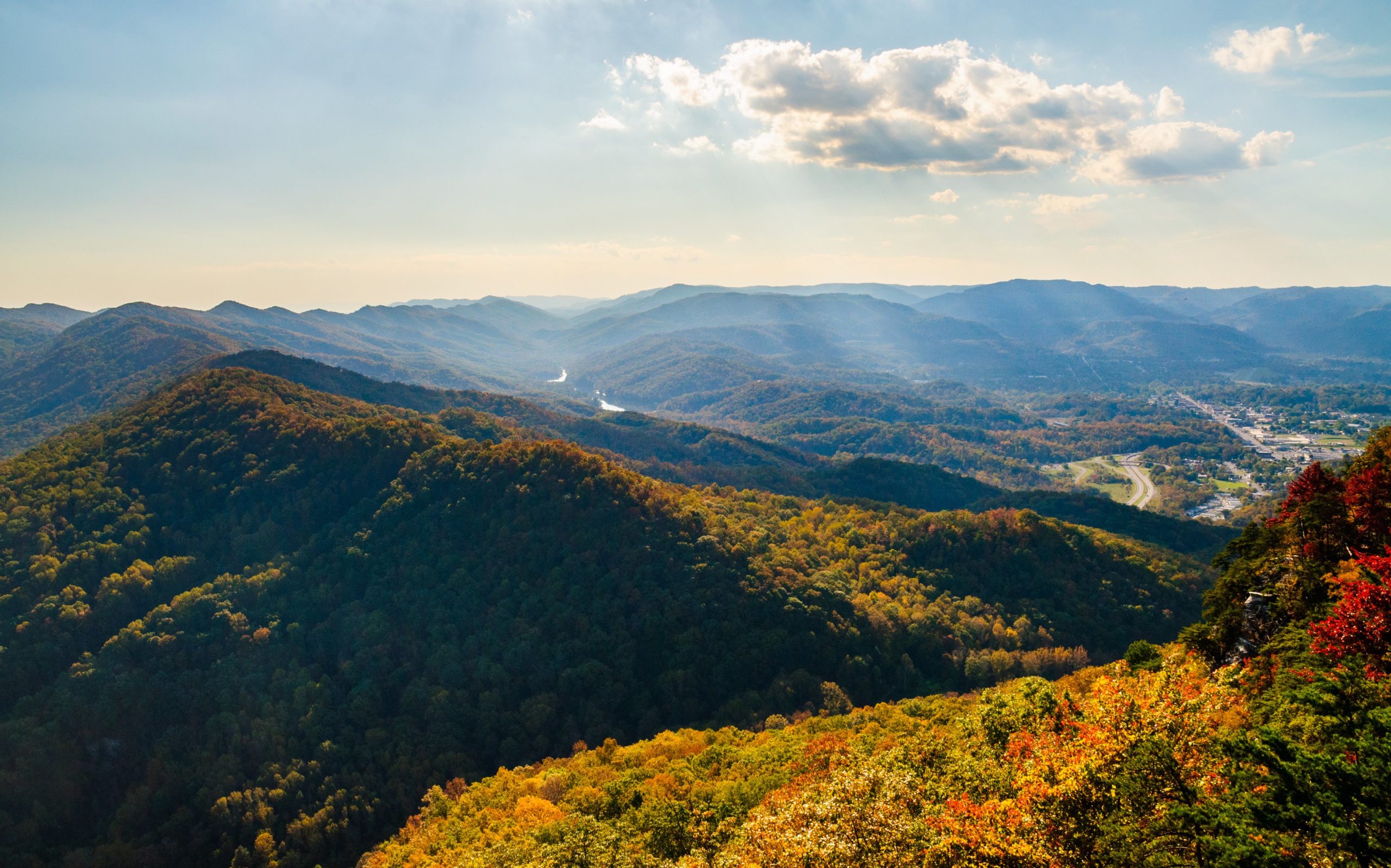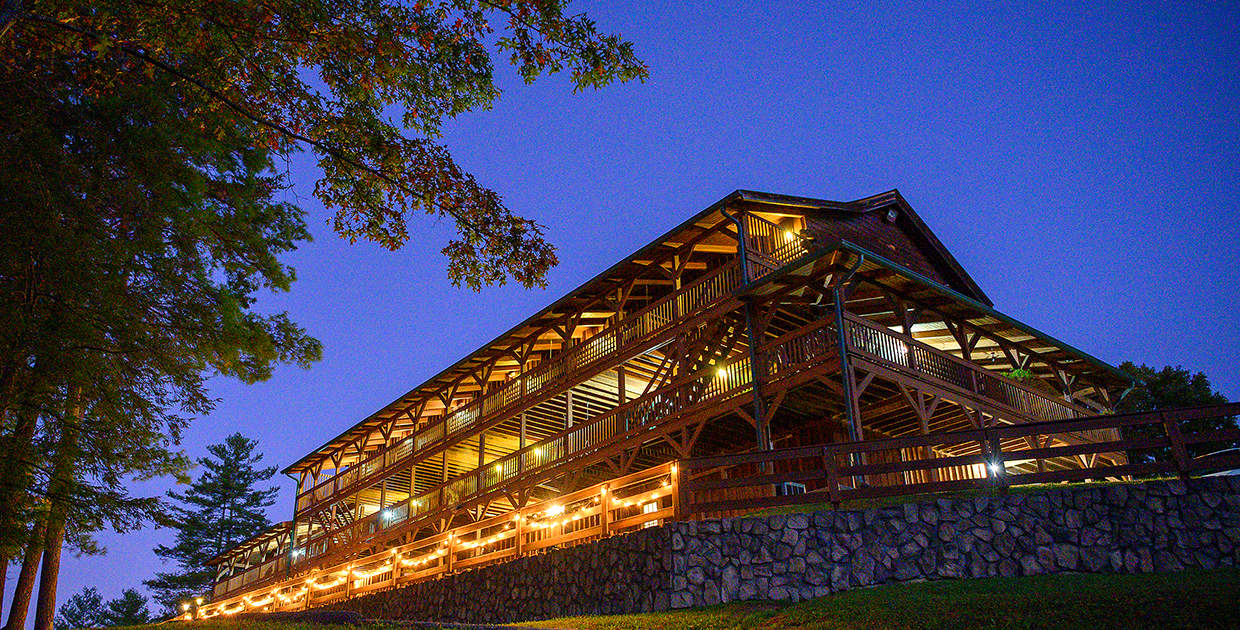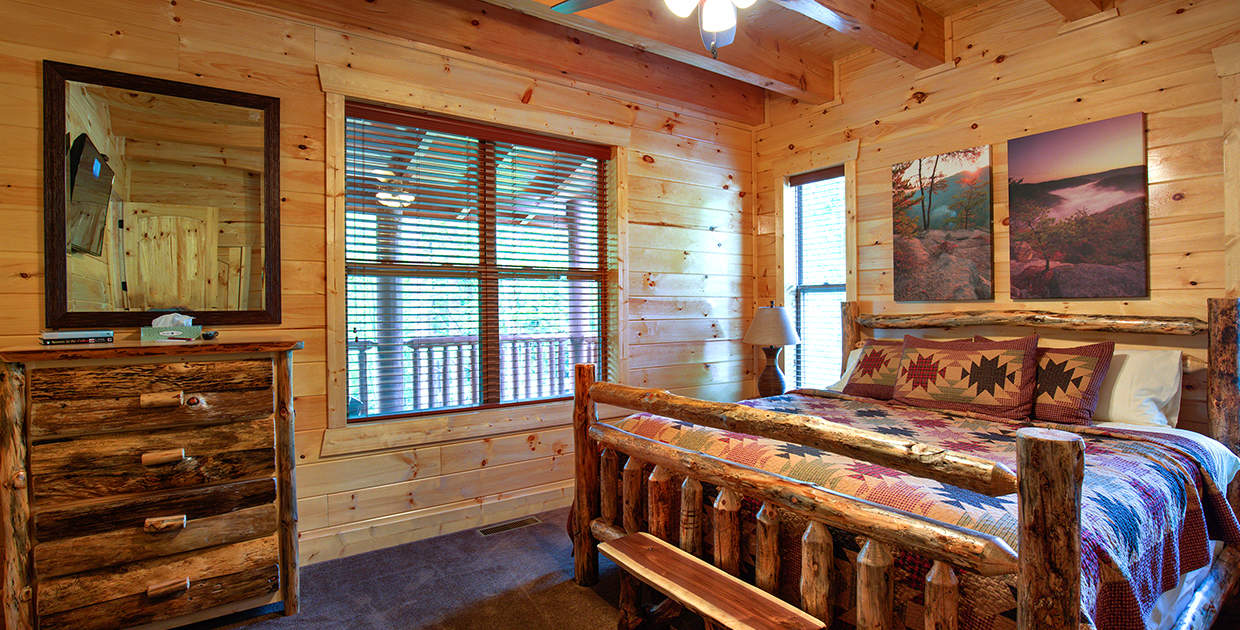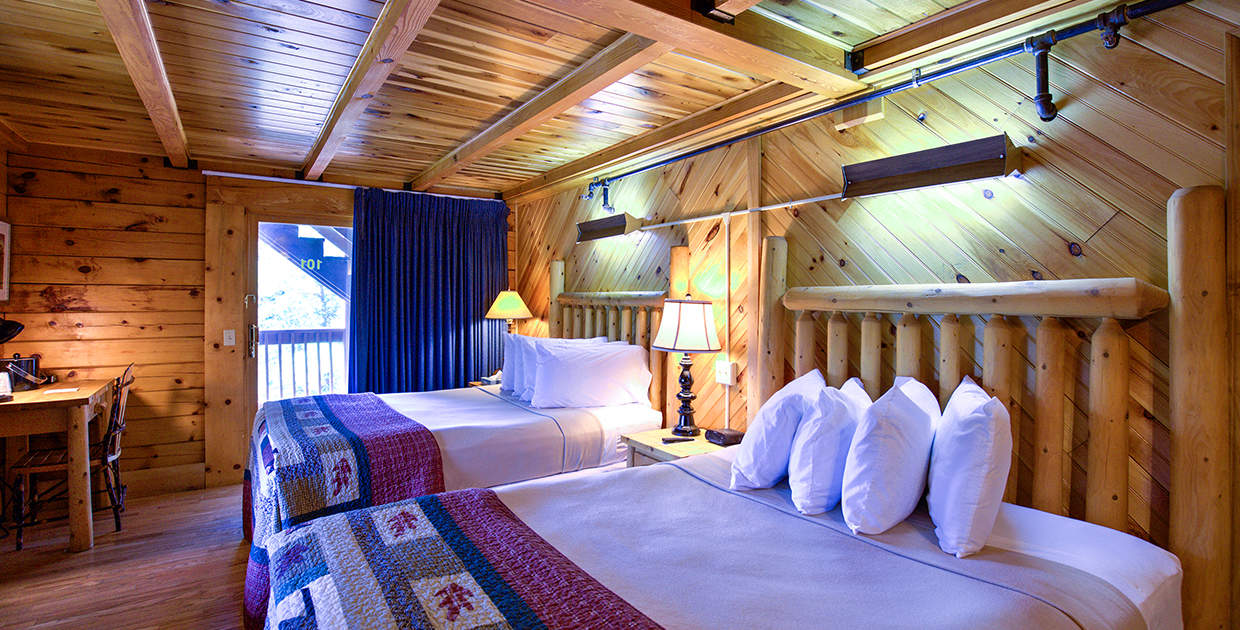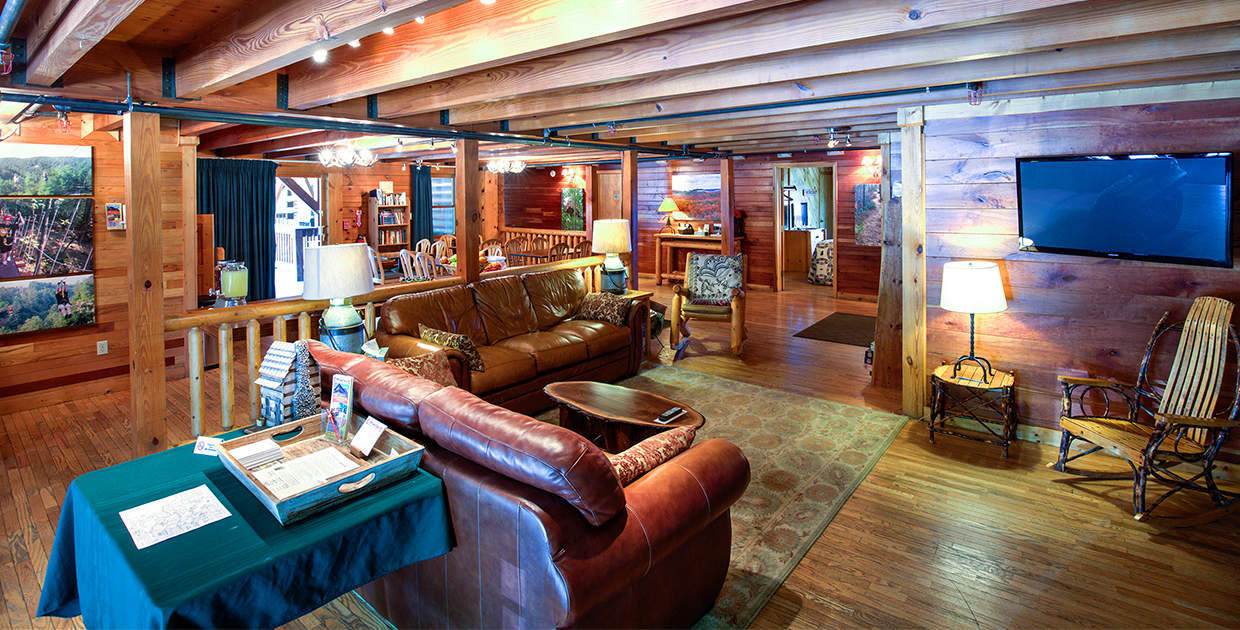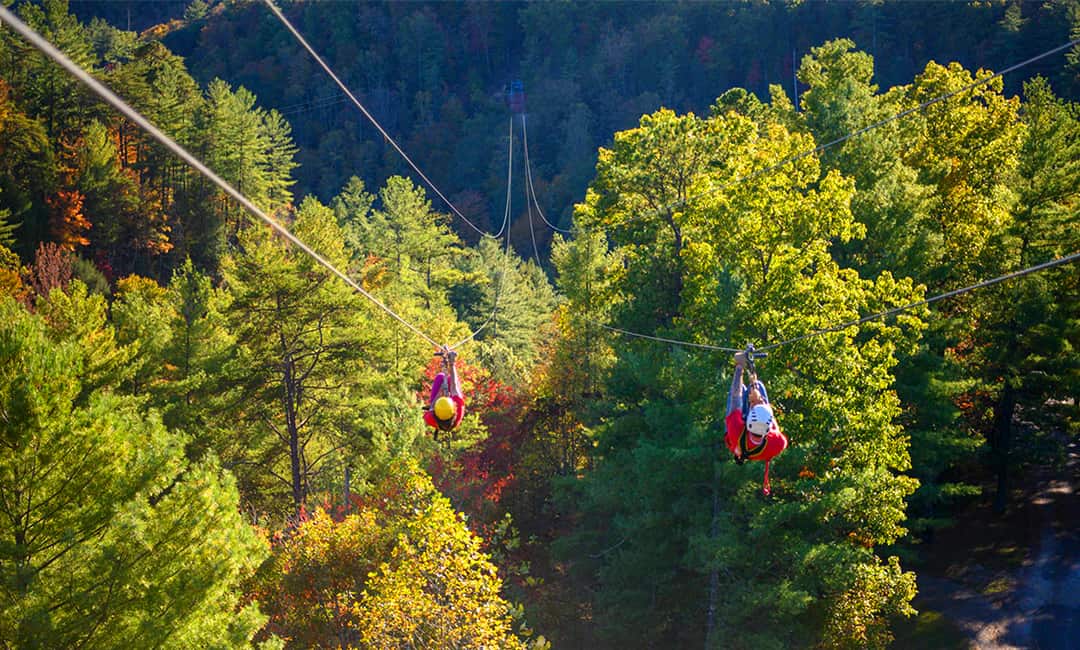 Upper Cumberland Plateau Flood Tour — March 2023 (Waitlisted)
STARTING FROM:
$2,080.00 – $3,330.00
5 Days / 4 Nights ( + Optional Extra Night) — March 26-30 (or 31)
**SOLD OUT** To be placed on the waiting list, please send a message to tours@randallcarlson.com . Cancellations leading up to the event, or expansion of capacity, are possible.
*Only 25 spots available* Join Randall and team for an immersive adventure into the hinterlands of the Eastern Kentucky wilderness. We'll experience roaring waterfalls, rugged, catastrophically carved canyons, magnificent vistas, a 3-1/2 mile-wide meteorite impact crater and also enjoy the serenity of peaceful woodlands. This 5-day & 4-night tour will explore primarily the Daniel Boone National Wilderness in Kentucky, a state with more stone arches than any other East of the Mississippi River. We will also spend one day investigating the Middlesboro Impact Site along with the adjacent Cumberland Gap National Historic Park where we can retrace the steps of Daniel Boone and the brave frontiers people who traveled this narrow mountain gap on their journeys Westward.
Optional Add-Ons
Optional extra night/day available. The 6th day of the tour will consist of further exploration of the Red River Gorge, as well as quality time with your new friends and fellow explorers.
One morning of the tour will have optional activities. Tour members can choose from one of three options for this morning:
Soar the Gorge zipline tour featuring five lines that fly as much as 300 feet above the gorge. The longest line is over a third of a mile long.

www.redrivergorgezipline.com

   (Adds $80)
Kayak gorge underground: You'll kayak through a 100-year-old spring-fed limestone mine and learn it's rich history and hidden secrets along the way.

www.gorgeunderground.com

 (Adds $40)
Further exploration of the stunning Red River gorge.
Payments and Cancellations
Lodging + Occupancy Details
Price includes lodging, most meals, and all transportation for 4 nights/ 5 days, with the option of an extra night for an additional charge. Your room placement will depend on your occupancy preference. Travelers have the option of double or single room occupancy.
Single Occupancy is for individuals requesting a private room.
Double Occupancy is for individuals willing to be roomed with another person of the same sex, or the price per person for couples/traveling companions. (Please specify the name of your roommate of choice in the designated field above.)
*If opting for the extra night, please choose the same occupancy option in both the 'Occupancy' and 'Extra Night' fields above, you will remain in the same room for the duration of your stay.
The Lodge has 16 rooms with private baths, a conference center & banquet hall, wrap around deck and fire pit. The Cabin has 12 rooms with private baths, two super-sized hot tubs, a game room and home theater. Both buildings have full kitchens, ample living spaces with stone fireplaces and hand-crafted log and leather furniture, and high-speed WIFI.
Meals Included
Dinner in the evening of day one.
Continental breakfast day 2 thru day 5 (or 6).
2 meals per day. Some of the days may be late breakfast and dinner, other days would be early lunch and dinner. There will be snacks available and opportunities to grab your own.
The last day will be breakfast only.
Transportation Details
Transportation from nearby airports will be provided.
The closest airport is in Lexington, Kentucky.
We will utilize 15-passenger vans to provide transportation to all locations for the duration of the tour.
Additional Need-to-Know's
Notes to purchasers:

Shortly after purchase you will receive an email from

tours@randallcarlson.com

containing a disclaimer that must be signed and returned promptly. Children must have a guardian signed disclaimer as well. Please add

tours@randallcarlson.com

to your email contact list to ensure receipt of all communications.
Participants will receive a Telegram app invitation to join 'Upper Cumberland Tour' group. Please sign up as a majority of communications prior to, during and after the tour will be done through Telegram. This aids in transportation coordination, pertinent info dissemination, and post-trip memory-sharing.
We will host two zoom conferences prior to departure for pre-trip briefing, Q&A and to introduce ourselves to one another, typically three weeks and one week prior to departure. These zoom meetings will serve to familiarize participants in the geology, geography and natural history of these amazing landscapes.
If you purchase double occupancy and you already know who you would like to room with then please let us know through the field above, or via email.
Tour will be held rain or shine.
Restaurant gratuities and alcohol are the responsibility of the tour participant.