KOSMOGRAPHIA:
The Official Randall Carlson Podcast
It is our mission to investigate and document the catastrophic history of the world and the evidence for advanced knowledge in earlier cultures. The KOSMOGRAPHIA podcast and supporting videos on this site are designed to advance your personal understanding of the implications of this knowledge. You will also learn of the profound affect it has on human civilization (both past and future), its relevance to Earth herself and how to successfully cope with the inevitable changes that are sure to visit our dynamic geocosmic system.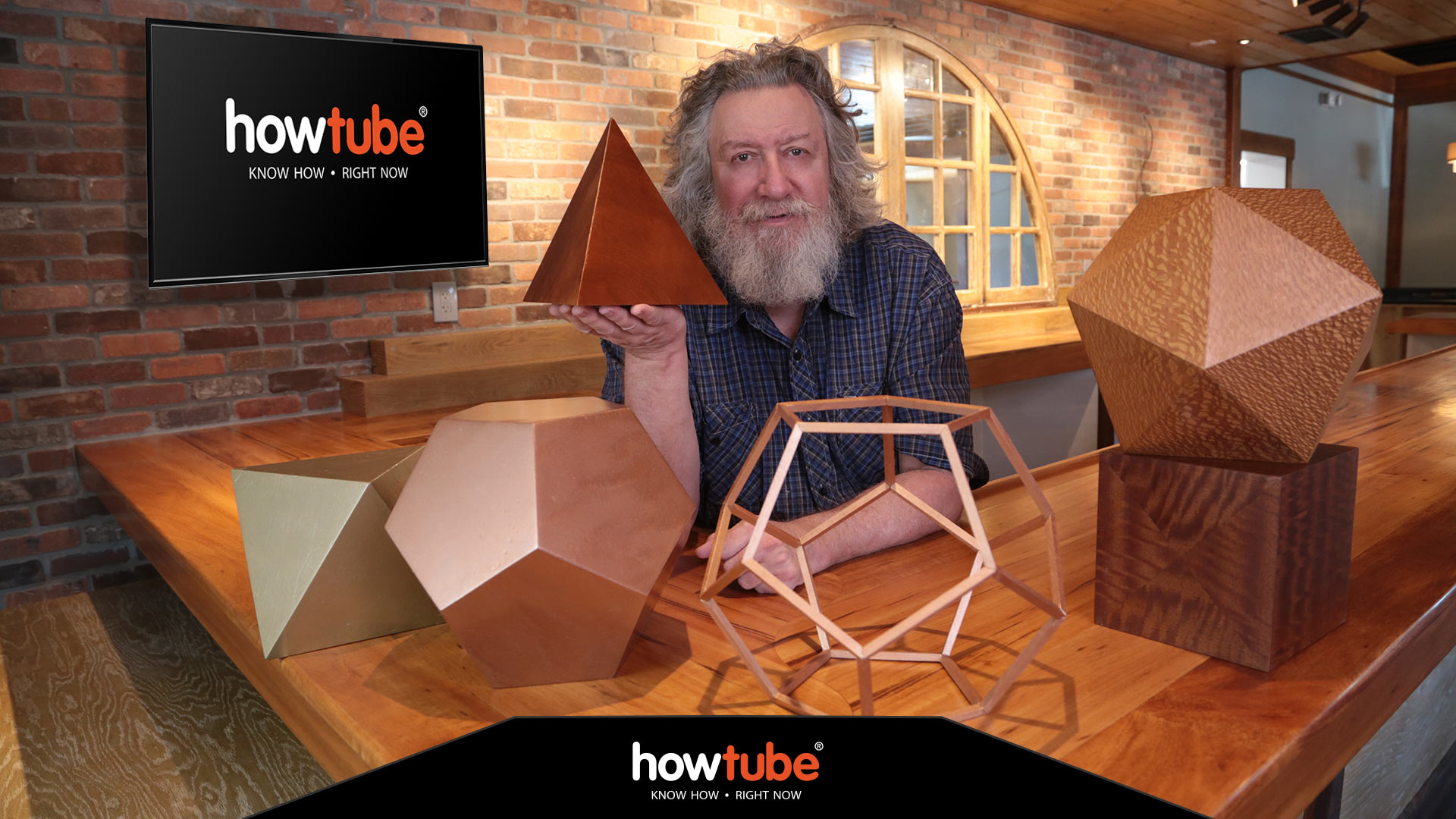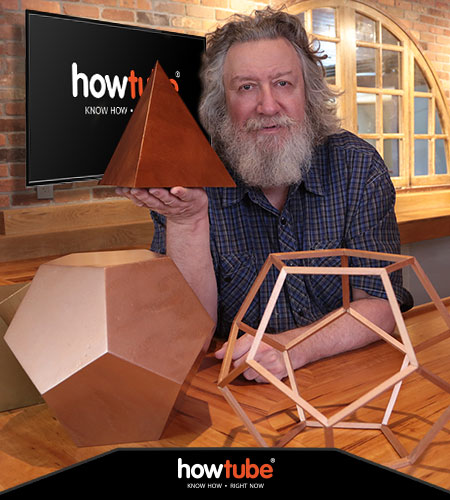 About howtube by Randall Carlson
howtube.com is a new video platform dedicated to how-to information, rational thinking and fair trade. Due to the current climate of political upheaval, social media monopolies and the unconstitutional censorship by those in power, I decided to join forces with howtube. Now is the time for action, and howtube is taking the very bold step of providing a curated audio/video platform dedicated to reason, truth and freedom at a time when we need them the most. Beyond this, what makes howtube unique is that it has its own eCommerce software built directly into the platform. This gives howtube users the freedom to take control of their own products, advertising and financial well being with no restrictions. Not only have I invested in howtube, I agreed to take on the role of marketing partner. Through the howtube platform, we intend to create an ongoing dialogue dedicated to the pursuit of knowledge and the improvement of the world. What's more, howtube is financed and built for the people by the people.
ABOUT RANDWULF TOURS
The name RANDALL derives from the ancient German name "RANDWULF", composed of two elements "randaz" (edge, border, margin, rim, shore) plus "-wulfaz" (wolf).
The contemporary name RANDALL derives from Old High German, Randwulf: literally meaning 'Shield wolf' specifically, the rim of the shield, representing the outer limits of the wolf pack territory, the edge, border or margin. As leader and protector, the randwulf roams the boundary of the known world, gaging the lay of the land and conveying the knowledge to the rest of the pack, thereby ensuring their survival and success. Randall Carlson is "such a wolf." Now you can join him on his expeditions and give yourself an experience of lifetime.
SHOW ME THE NEXT AVAILABLE RANDWULF TOUR
TOUR PREVIEW
See Randall Carlson lead Graham Hancock on private RANDWULF tour.
PART 1: Decoding The Ice Age Floods With Randall Carlson & Graham Hancock
PART 2: Randall Carlson and Graham Hancock – Decoding The Ice Age Floods
PART 3: Randall Carlson & Graham Hancock Decoding The Ice Age Floods
PART 4: Randall & Graham Decoding The Ice Age Floods
X
Episode 062: Bonneville Mega-Lake and Megaflood
Randall lists many of the sites he's shown and Brad rattles off several more that we've skipped, noting that we've just "scratched the surface" of revealing the ubiquitous megaflood features across North America. So we jump over a few more to be covered later and zone in on the western "Basin and Range" province that held numerous interconnected lakes, including the massive Lake Bonneville, which eventually eroded thru a narrow notch before scouring a path of destruction along the Snake River Plain of Southern Idaho. Wasatch shorelines, Red Rock Pass, Portneuf Valley, Pocatello, Massacre Rocks, and Twin/Shoshone Falls were all etched by a megaflood from the mega-lake released from Pleistocene Utah.
Kosmographia Ep062 The Randall Carlson Podcast with Brothers of the Serpent – Kyle and Russ, Normal Guy Mike, and GeocosmicREX admin Bradley, from 2/08/21.
LINKS:
Full listing of scientific papers about the Younger Dryas Impact Hypothesis: https://cosmictusk.com
USGS detailed maps of North America: https://apps.nationalmap.gov/viewer/
Highlights from the Oct 2020 "Southwest Experience": https://www.worldviewzmedia.com/seminars/virtual-roadtrip-randall-carlson-oct-22-25-2020
CBD RECOMMENDED – Listen to Randall's experience with "CBD from the gods" after the mid-break at 46:06. They have some special deals going on right now, and in addition, for the Kosmographia audience – you can also get FREE shipping on your order!  Use code: "RCshipsFREE" (not case sensitive) when you check out at https://www.cbdfromthegods.com
Support Randall Carlson's efforts to discover and share pivotal paradigm-shifting information! Improve the quality of the podcast and future videos. Allow him more time for his research into the many scientific journals, books, and his expeditions into the field, as he continues to decipher the clues that explain the mysteries of our past, and prepare us for the future…
Donate to this work thru his Patreon subscription/membership site, and receive special perks: https://patreon.com/RandallCarlson Or make a one-time donation thru PayPal, credit/debit card or other account here: https://www.paypal.com/cgi-bin/webscr?cmd=_s-xclick&hosted_button_id=8YVDREQ9SMKL6&source=url
http://www.RandallCarlson.com has the podcast, RC's blog, galleries, and products to purchase!
T-shirts available here: https://randallcarlson.com/product-category/apparel/
Scablands May REXpedition: http://ContactattheCabin.com/Carlson
Podcast crew email: Kosmographia1618@gmail.com
Info on upcoming trips with Randall and the crew: TOURS@RandallCarlson.com
Offer your time/services/accommodations here: VOLUNTEER@RandallCarlson.com
Add to the expanding library of evidence here: RESEARCH@RandallCarlson.com
Small class lectures 'Cosmography 101' from '06-'09 on Brad's original channel: https://youtube.com/geocosmicrex
Kosmographia logo and design animation by Brothers of the Serpent. Check out their podcast: http://www.BrothersoftheSerpent.com/
Theme "Deos" and bumper music by Fifty Dollar Dynasty: http://www.FiftyDollarDynasty.net/
Video recording, editing and publishing by Bradley Young with YSI Productions LLC (copyrights), with audio mastered by Kyle Allen.
CBD FROM THE GODS LINK:  http://www.cbdfromthegods.com COUPON CODE: RCshipsFREE
#Bonneville #Utah #SaltLake #SnakeRiver #MassacreRocks #Pocatello #ShoshoneFalls #Idaho
Photo Galleries
Click on the galleries below to view images from Kosmographia's expeditions.
Kosmographia Research Teams
KOSMOGRAPHIA Episode Artwork