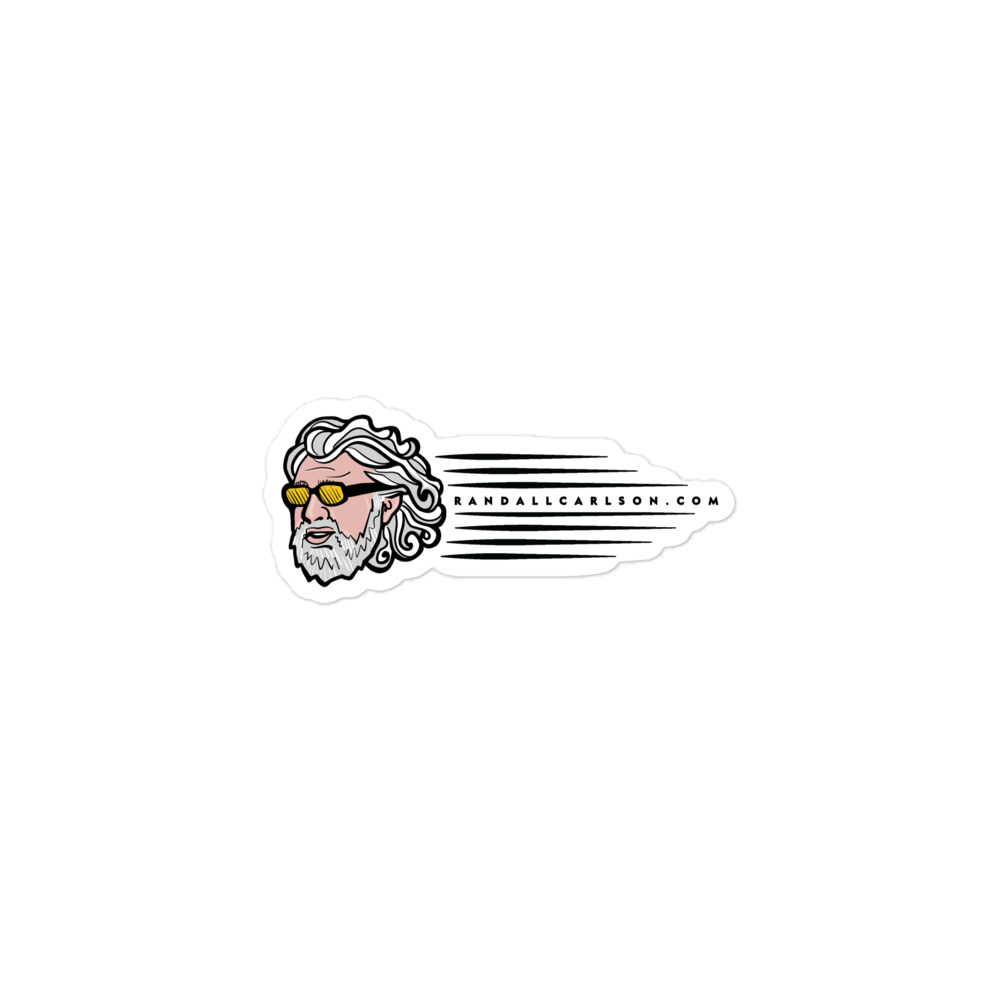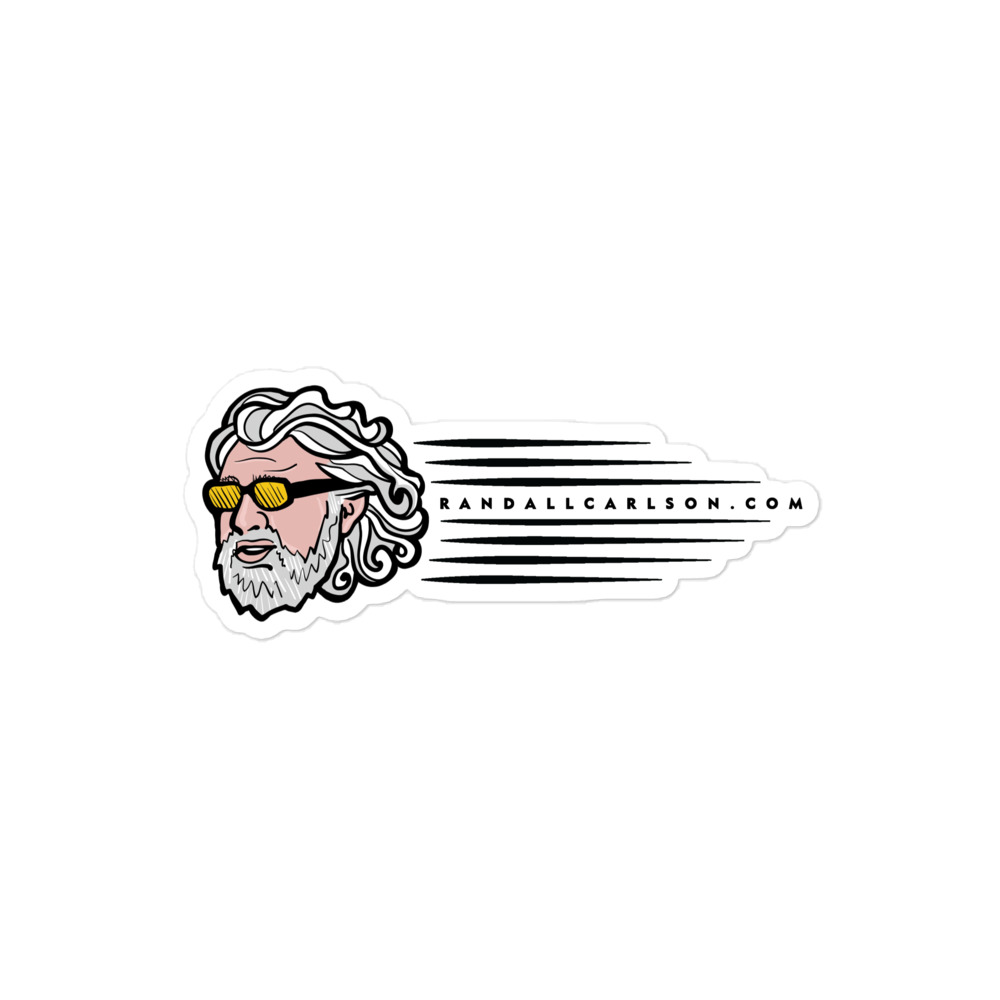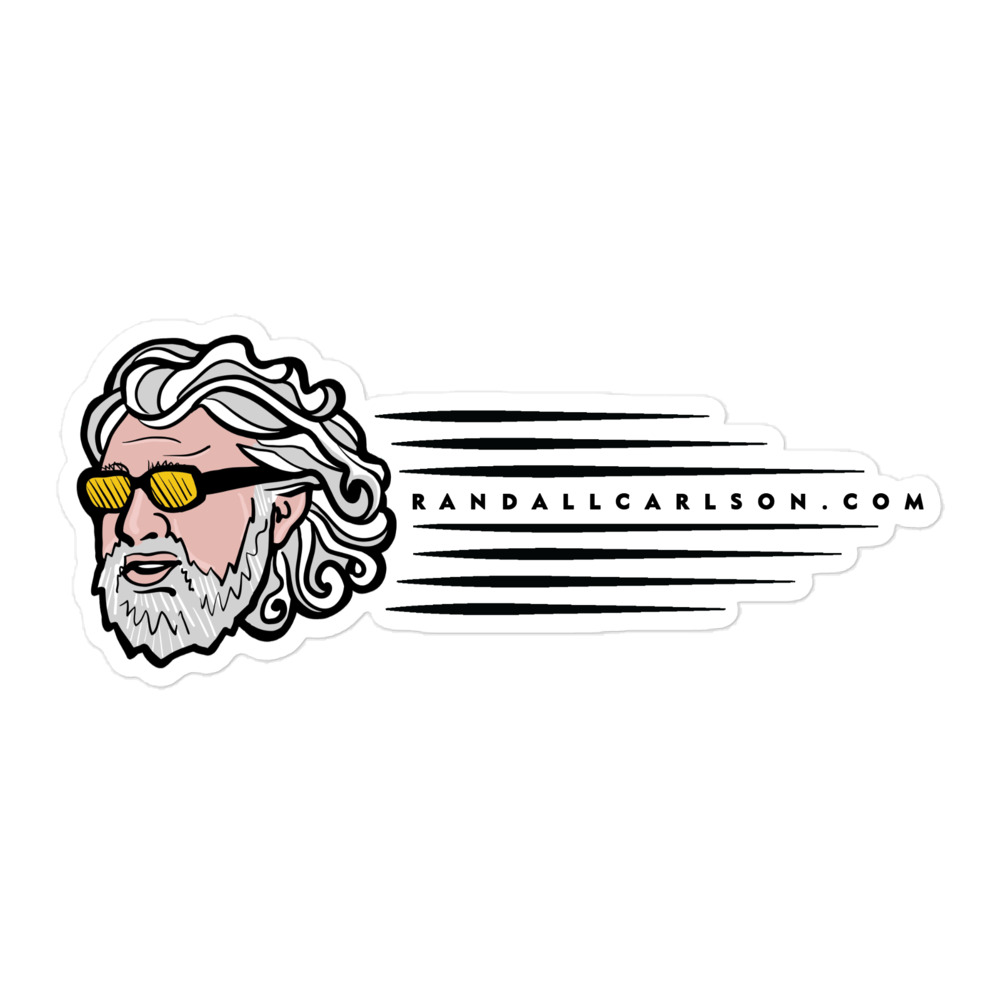 Carlson Flyby Sticker (Multiple Sizes)
STARTING FROM:
$4.00 – $6.00
More Information
Reports of a near miss this weekend as Comet Carlson zipped over some Normal Guy's house. (He didn't see it, he was too busy watching CNN). Looks like it might be headed your way! Printed on a Sticker
-High opacity film that's impossible to see through
-Fast and easy bubble-free application
-Durable vinyl
Policies for Printed Products:
SHIPPING:
We work with a print-on-demand drop shipper with facilities worldwide. Your order will be processed at the most efficient facility based on your location.
Orders take approx. 3–7 days to be fulfilled, and are then shipped. Arrival estimates below are to be added to fulfillment times. You'll receive a tracking link via email when your order ships.
● USA: 3–4 business days
● Europe: 6–8 business days
● Australia: 2–14 business days
● Japan: 4–8 business days
International: 10–20 business days
(An additional customs and tax fee can occur on international orders. This fee can vary widely and is assessed by your local customs office. Please check with them for more information.)
[ [ Fulfillment times may still occasionally be affected by supply chain/ distribution delays. Shipping times are estimates and may be affected by mail carrier delays out of our control. ] ]
Please let us know if you are experiencing any unforeseen delays and we'll do our best to sort things out. First, please make sure to check that the delivery address was entered correctly, and that the mail carrier is not holding the package at their facility, then contact us at info@randallcarlson.com
RETURNS:
Due to the nature of drop-ship fulfillment, we do not offer returns or exchanges unless product arrives incorrect or damaged. Please check item listings for details, dimensions, and size charts to ensure the product will arrive as expected. If you have any questions about a product shoot us an email at info@randallcarlson.com
If you do receive a damaged/defective/incorrect product, please contact us within 7 days of receiving the order with photos of the product, your order number, and any other details you may have about your order. If printer error is confirmed, you will be shipped a replacement post-haste!